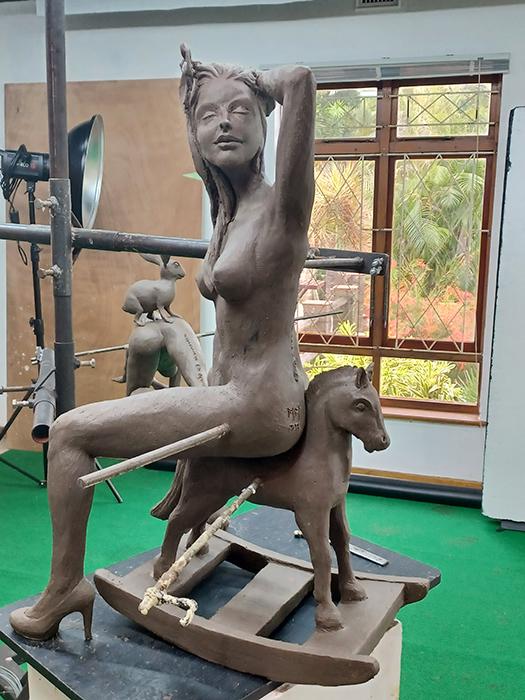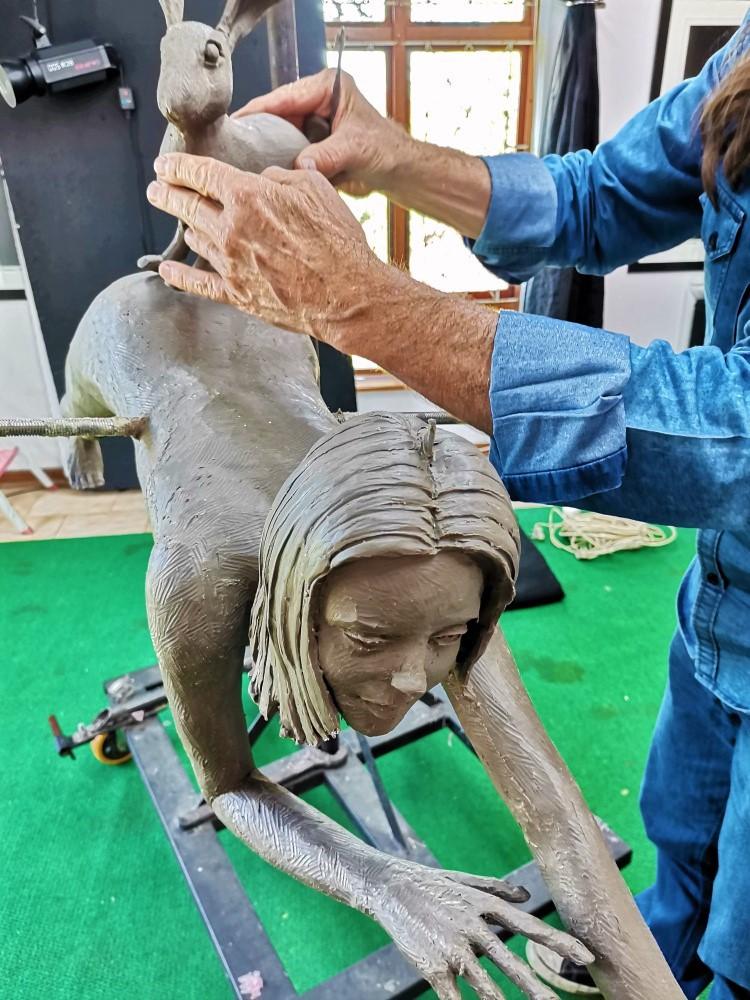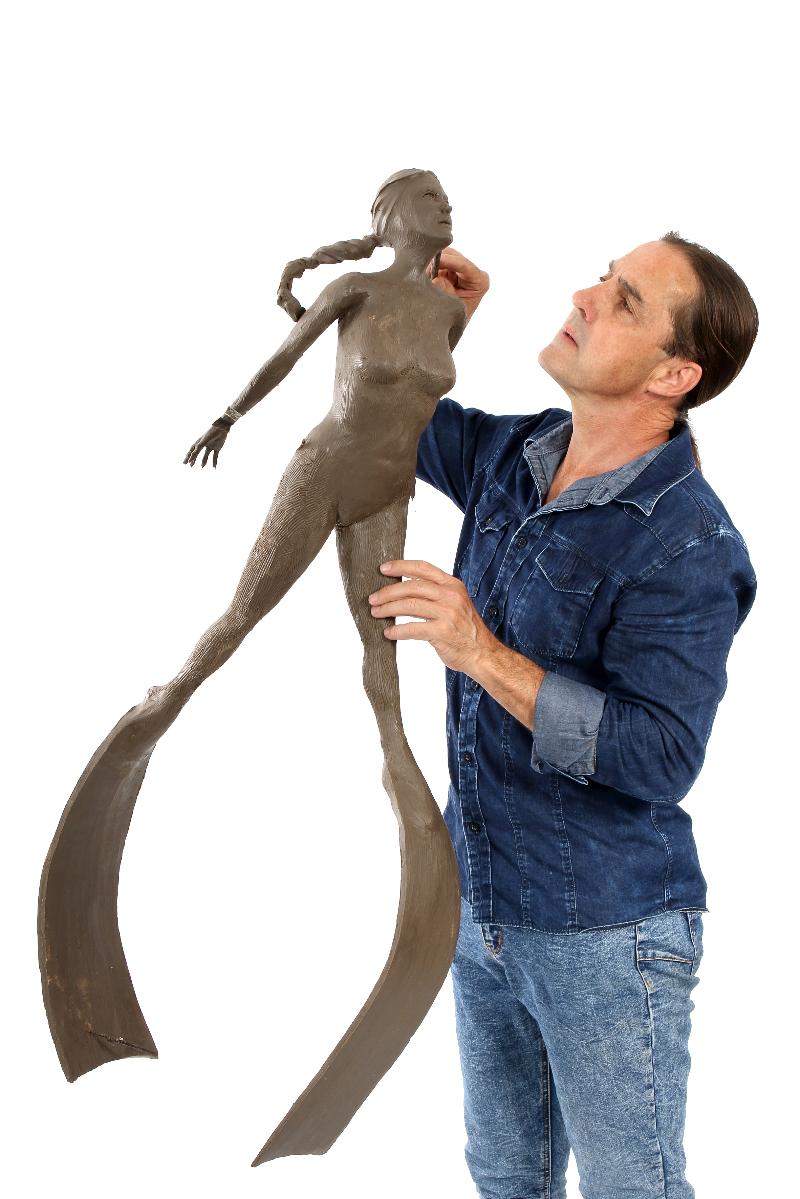 Aerial Hoop/s
Nocturne (top) & Deep Night
Available as a duo or individually (Please click here or on the pic below to take you through to its Page)
Dimensions as a duo:
Dimensions individually - Nocturne: L 122cm x B 28cm x H 75m
R145 000

- Deep Night: L 120cm x B33cm x H 67cm
R145 000

Duo Dimensions: L 242cm x B 33cm X H75cm
R265 000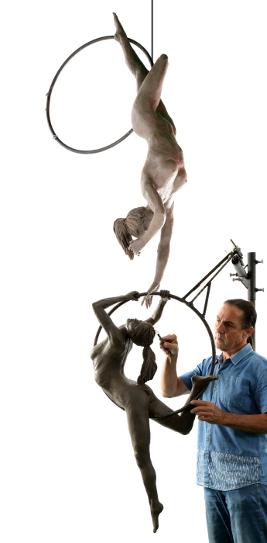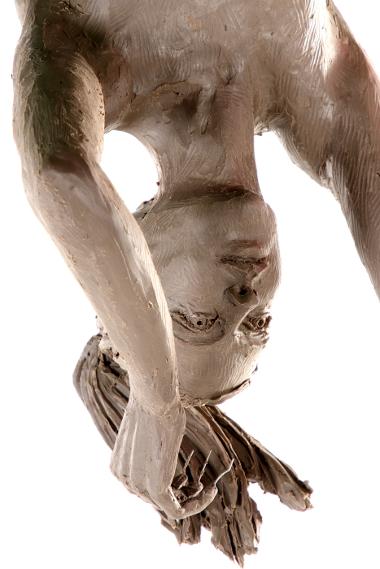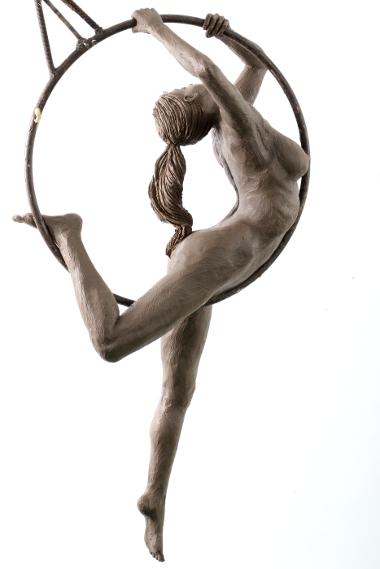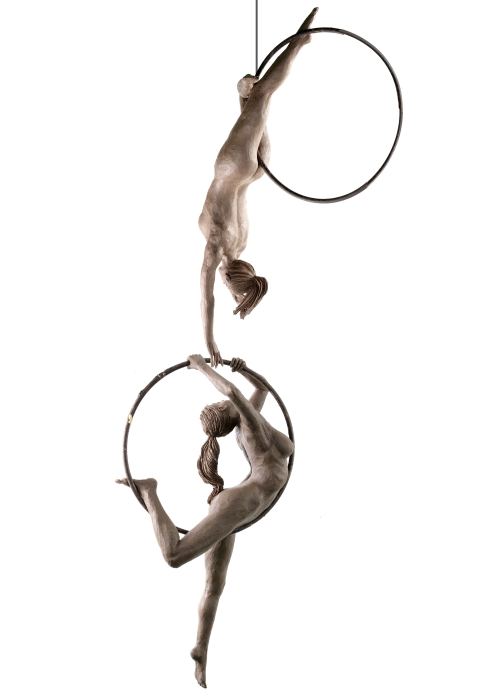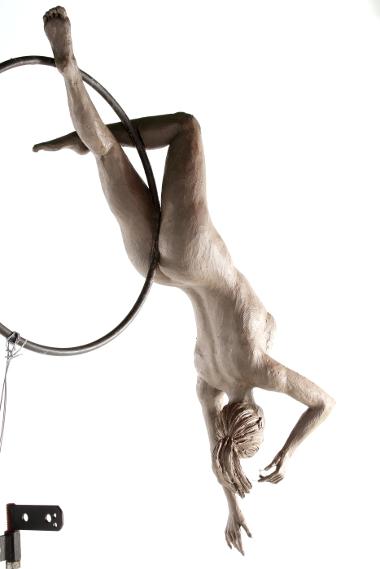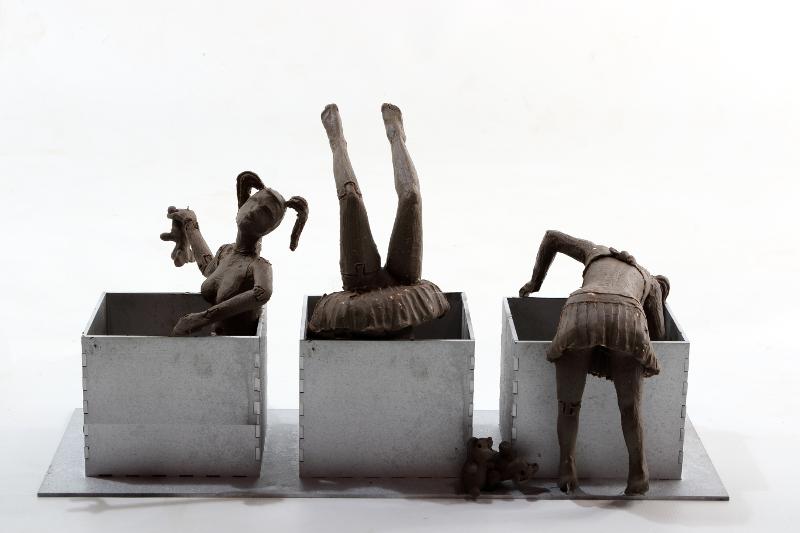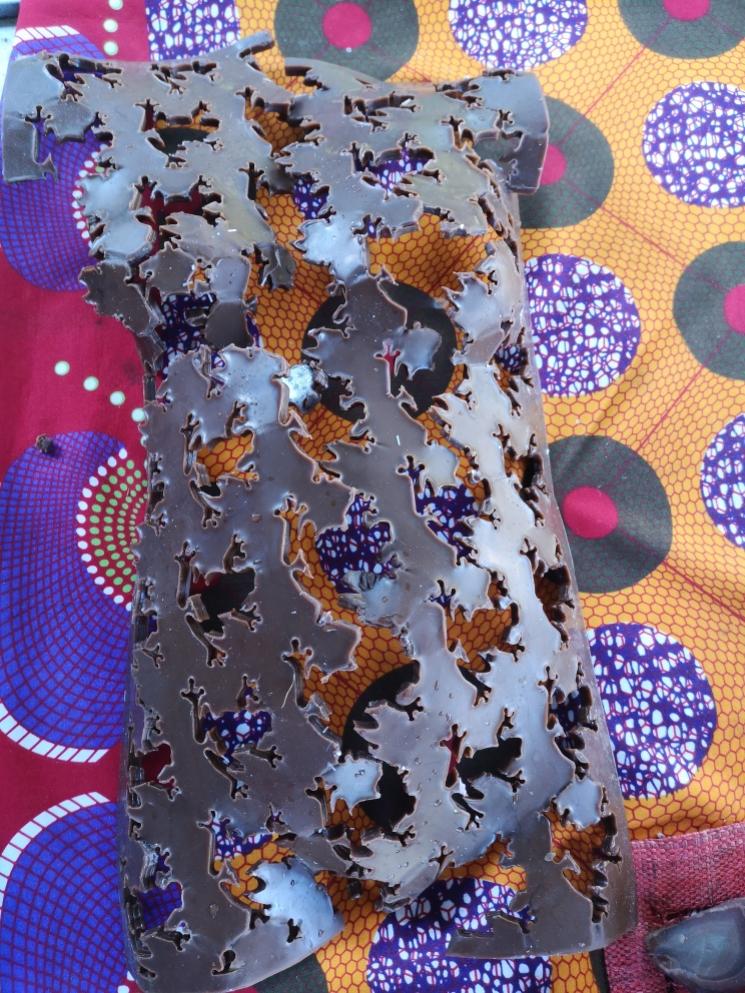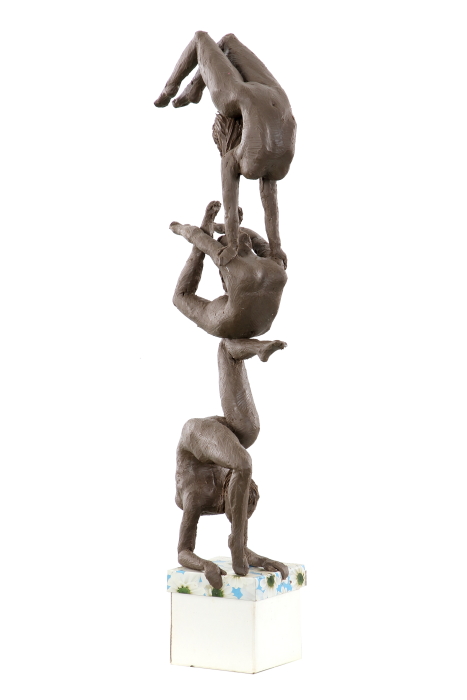 'Tableaux' is really a frozen moment in time - a still performance if you like - representing a scene from a story.
These are all satirical pieces, questioning the validity and time wasted in our apparent compulsion to follow leaders and supposed gurus in a 'who's the flavour of the moment' kind of ay... read their books, quote their quotes.
The alternative, of course, is to look inwards...and to get on and 'do it'...
I have made 5 pieces in this Tableaux Series - they are presently being cast in the Foundry and will be available individually or as a set.

'Lessons in Love' (5)
Year: 2021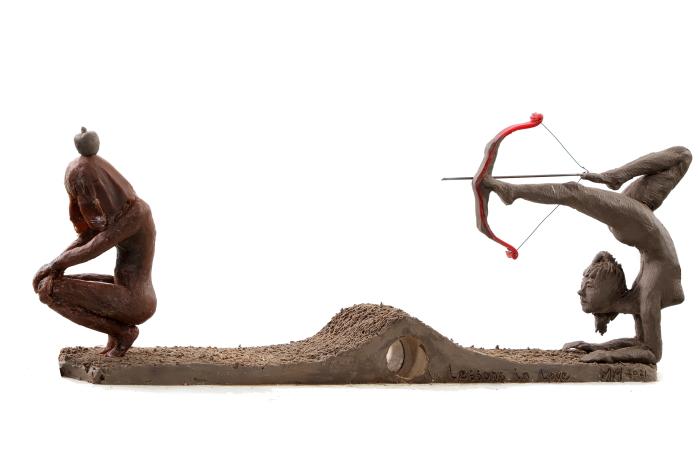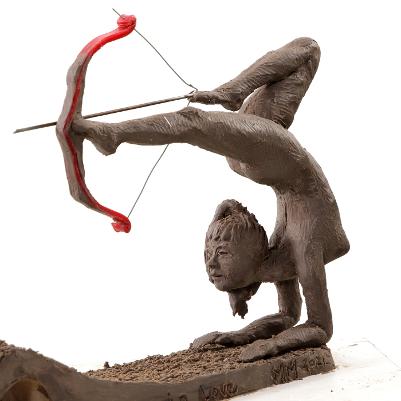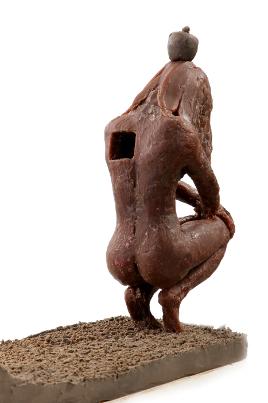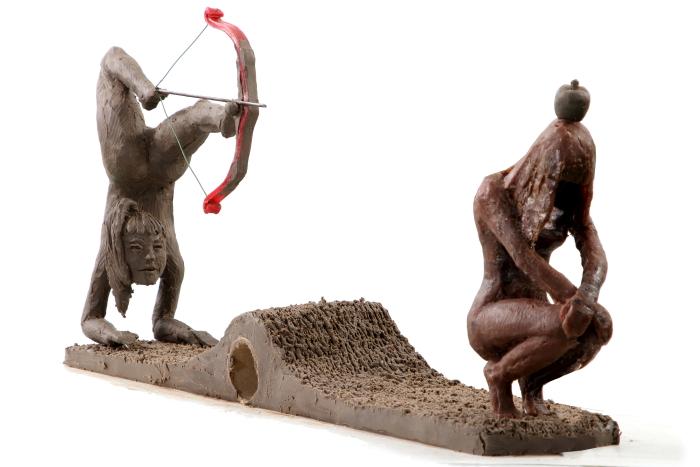 'Dirty Washing'(4)
Year: 2021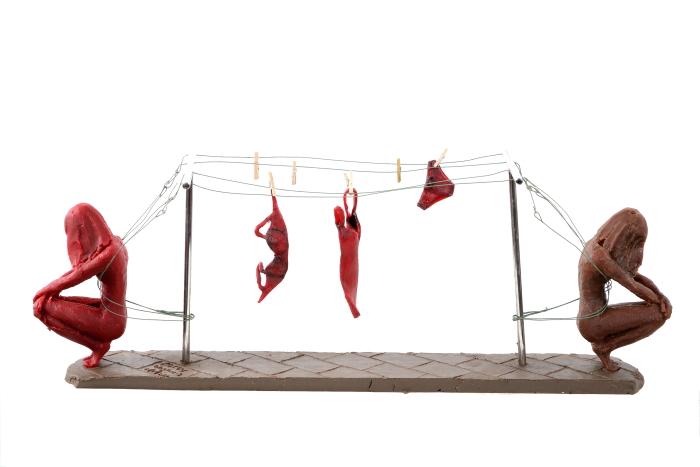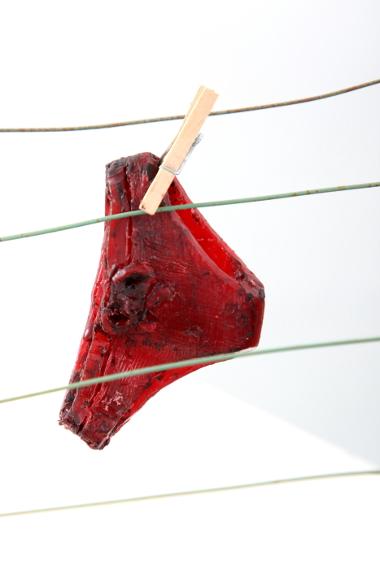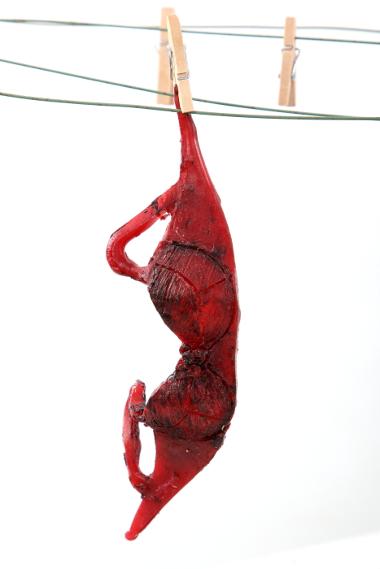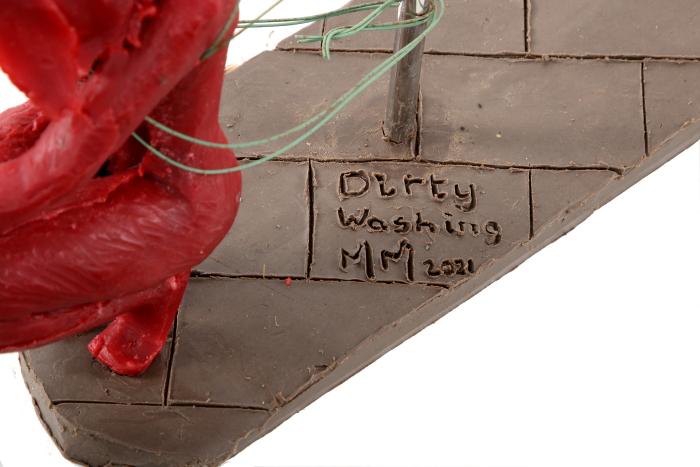 'Walking Through Walls'(3)
2021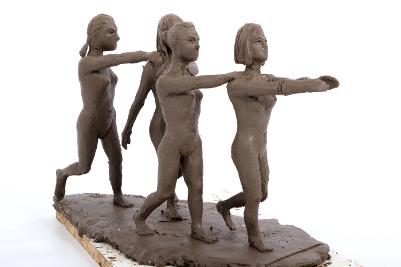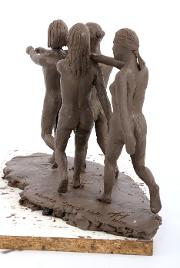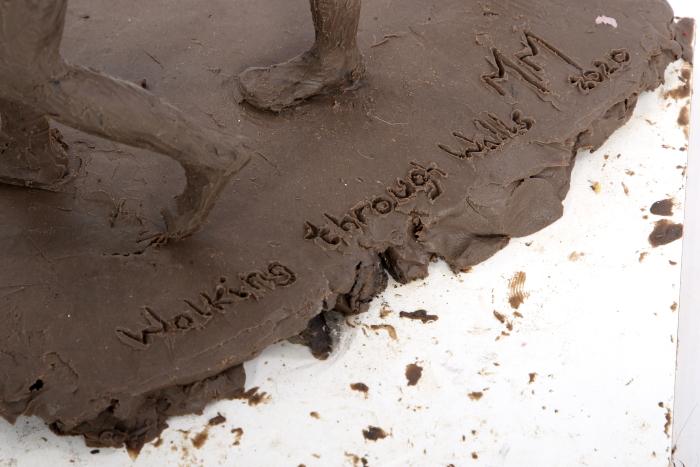 'Higher Learning' (2)
2021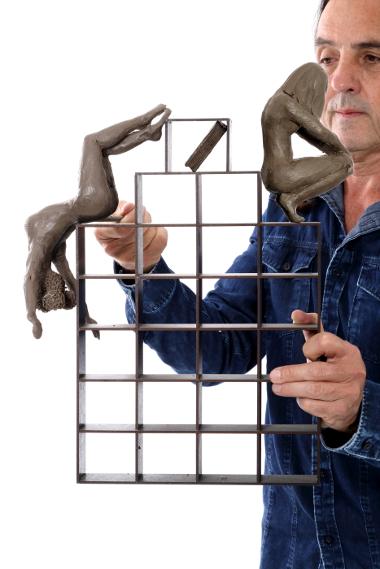 'Hope, Faith & the Voice of Reason' (1)
2021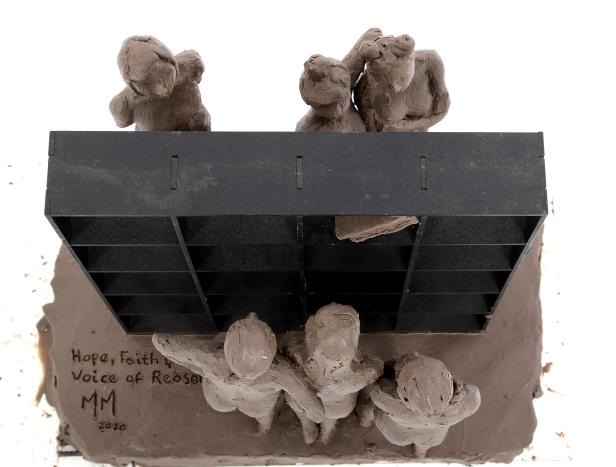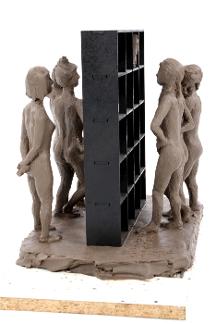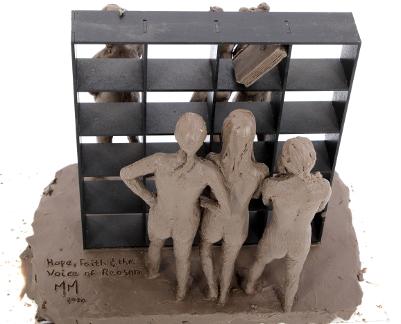 'Aspirations & the Willingness to Change'

Year: 2020-21
Dimensions: 3m Circumference Height: 2.5m Width: 1.62m Breadth: 1.2m
Mass: Approximately 600kg
Selling Price: R1 500 000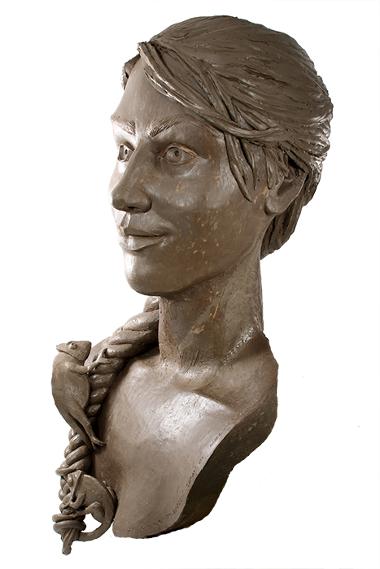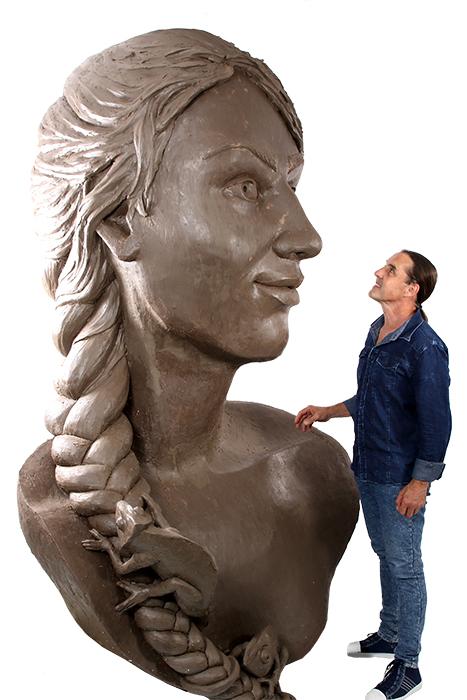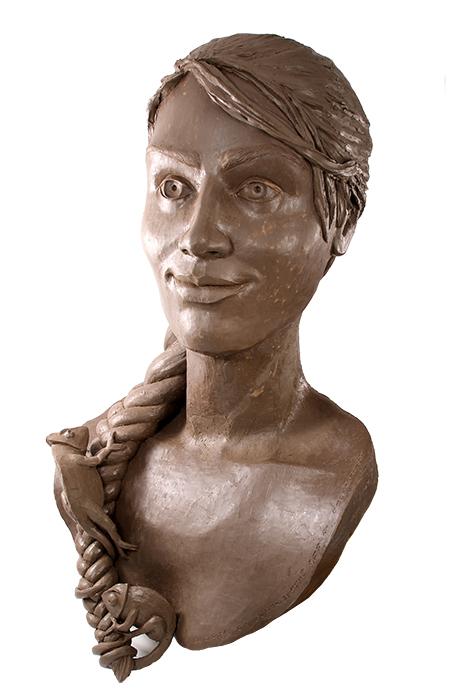 "The Waft, the Weft & the Weave"
seen here in stages of manufacture:
Positive mold
Mapping out ultimate 'weave' pattern and then applying in clay
Making the mould & fiberglass mould
Wax stage
Awaiting the final bronze...